An empowering wellness that will engage participants with amazing speakers through experiential learning
We aim to inspire the community to participate and learn to use holistic approaches to assist us in achieving our highest potential.
What Can You Expect From This One Day Program?
Learn the secret ways to enhance loving relationship

Learn simple yet effective yoga postures and breathwork for anytime and anywhere.

Explore the wonders of your mind and silence the monkey mind

Identify personality traits that enhances your communication with your children

Identify personality traits that enhances your commnication with your children.

Self healing techniques that is simple and effective

Learn the magic of crystals as tools to support you in achieving the life you desire.

Using essential oil aids to find inner peace and calm.

A few sessions of mindful for daily practices.

Many more awesome learnings….
Free angel card reading (on a first serve basis)

Goody bag worth RM800 for every participants

Breakfast, Lunch and Tea Breaks provided

Many more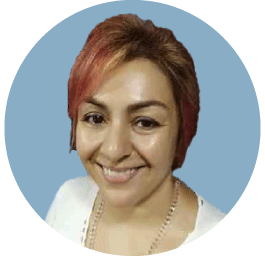 She is the Founder of PENDULUMS OF THE UNIVERSE, believes in wellness and holistic balance for the body, mind and soul.
She is a passionate woman who has had humble beginnings throughout the phases of her life. These phases gave her the realisation of her true potential to guide the people around her. Thus, propelling her to be a certified life coach and the creator of the "YOU HAVE THE POWER" workshop.​
She is the brainchild of the Streams of Life event, is a confident, dynamic, sensuous and clairvoyant individual. Her charming and warm personality creates instant positive vibes and aura.
Through her experience, she ahs developed the VIBE Makeover, a programme that allows you to reconnect to You and achiveve your Highest Potential.
She is a certified Yoga Instructor, Pranic Healer and also provides Akashic readings, where necessary through channeling.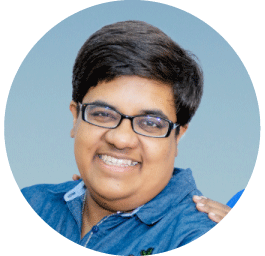 She has been fascinated with metaphysical elements since her childhood and is very passionate about spreading love through healing to the people she meets. Her passion for healing led her to pursue knowledge in Reiki and other Energy Healing methods incorporating Holistic Healing and Space Cleansing, its importance and how it helps us.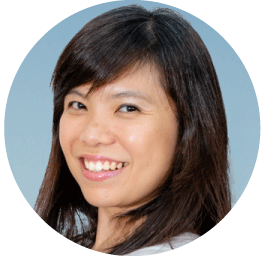 Jeannie started her career as an auditor with KPMG. It was during this period that she had many opportunities to be involved in training, allowing her to realise her passion in connecting to people and sharing her knowledge and experience from the heart. 
Being a mother of 3 children, she shifted her focus to her family through nutrition and their personal development.
She currently finds joy in facilitating workshops and classes for children where she exemplifies that learning can be fun!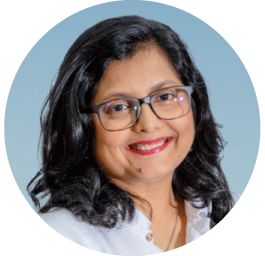 She is passionate about animals, nature and natural healing. She practices Pranic Healing and incorporates the science of energy in her life.
Her intereste in non-traditional and holistic healing began with a gift from a friend, a bottle of Essential Oil (EO). Curious, she started learning about EOs and its benefits. Soon, this interest sparked a strong determination to develop her own blends of EOs. 
Today, she shares her experience and the benefits of EOs with her family and close friends through her Make and Take workshops.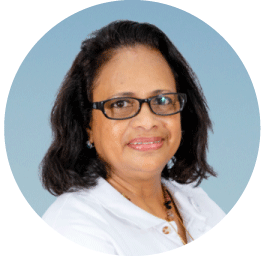 After 40 years of joyful service, Mary retired as an ED of Melorita and is now focusing on being a Life Coach while spending quality time with Family and Friends. During her full time years with Melorita, helping make "Dreams come True" for her Clients was one of her most fulfilling and gratifying experience and this is what drives her to pursue her path as a Life Coach. 
Mary is a joyful soul and is passionate and committed to guiding others in transforming their lives. 
Currently, Mary is pursuing a US based training program on UTC (Universal treatment Curriculum for SUDs) and is awaiting ICAP certification to enhance her knowledge as a Counselor to help individuals and families bridge gaps in relationships with self and others.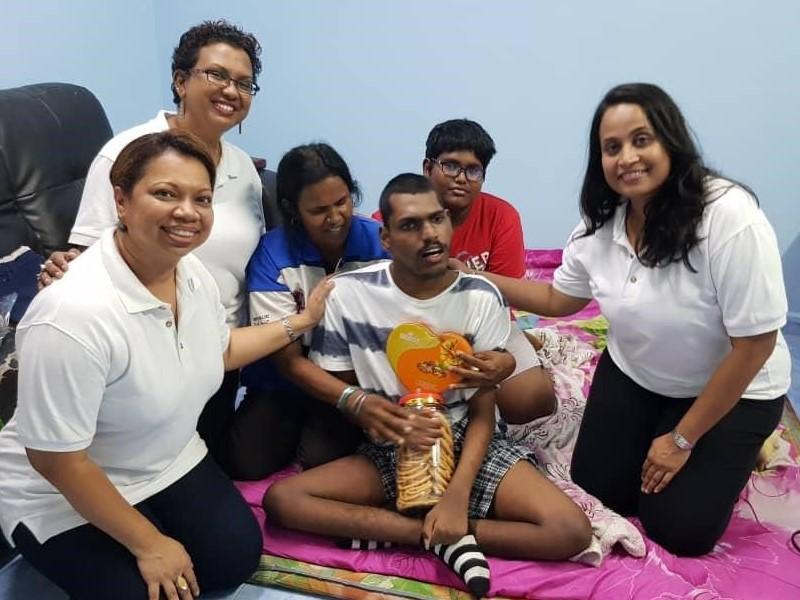 With the skills and knowledge you gain on this one day workshop, your empathy and kindness will bring bigger impact to the life of others
Time….
I am  sure that we have all heard the phrase
"Time flows like a river"
Physicist often use this analogy to not only decribe but compare the likeness of time and the flowing of a river;
In that a River flows only in one direction and so does Time. Neither one can go back the other way and no Being can brave its current.
Whether it be Time or the River.
This is also true with life…
Many of us with unrelenting defiance othen try to go against the currents and despair when we are smashed and beaten into submission by life.
Do You constantly feel like You are rowing AGAINST and NOT WITH the tide?
We bring you "STREAMS OF LIFE"
Reaching out to people from all walks of life in creating awareness on holistic living and wellness. It is a platform for diversified holistic and wellness approach that caters to different needs and interests.
With our interactive program, we envisage that you will learn new techniques that will enrich your life and allow you to…
Flow with the river using the "Streams of Life"