Take back your power and reach your ultimate potential in life.
Your life is in your hands.
How we shape it is entirely up to us.
Have You Been Looking For :
Success in your life?
Positive changes to be made for your life?
The art of healing?
An abundance in life?
The experience of love and fulfilling relationships?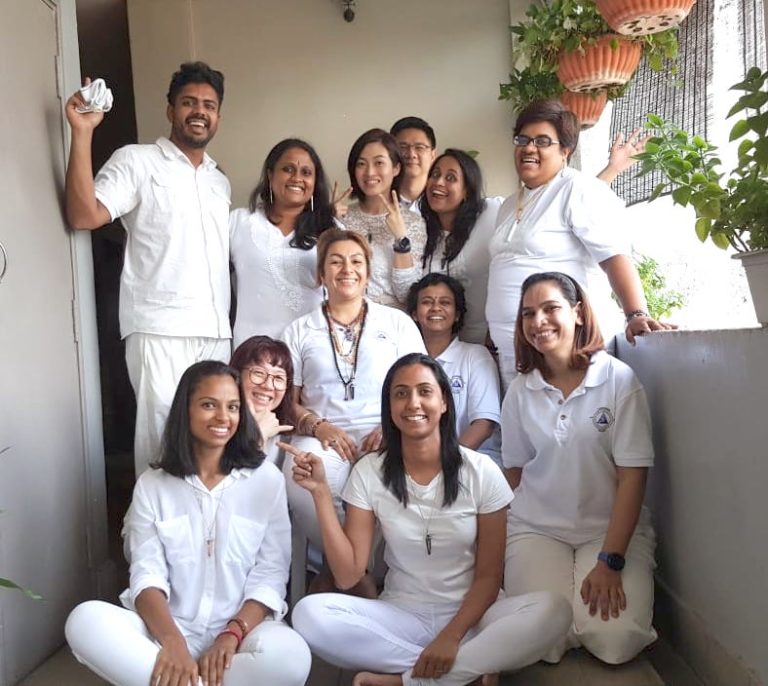 Look no further!
'You Have The Power' workshop is a 3 days event with Sarika Malhotra designed to help you unlock and unleash the power within that can help you break through limit and create the quality of life your desire.